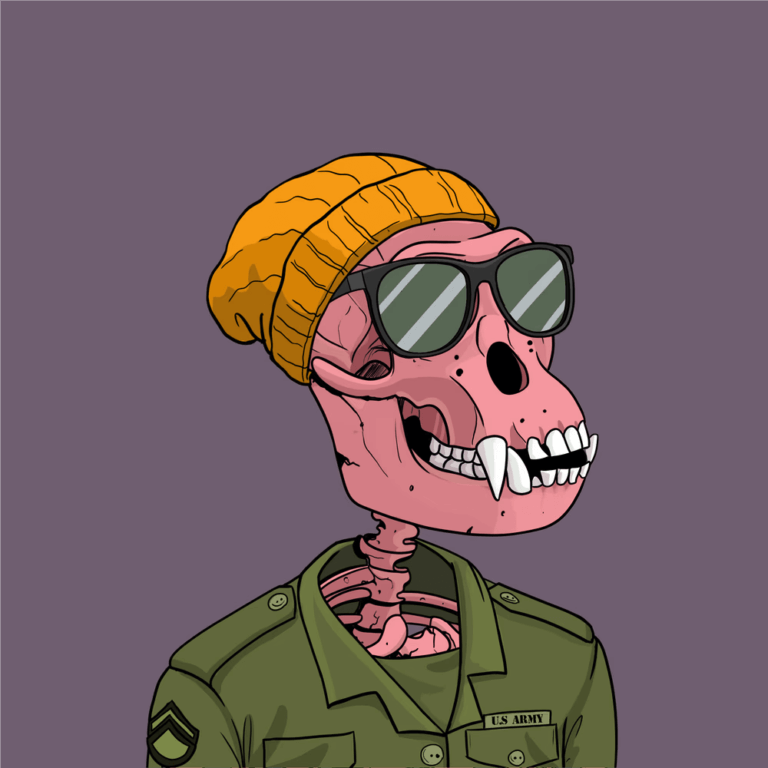 Why r these so dope?
Yo, what's crackin' Boners? Welcome to the Wicked Bone Club, where things get real dope, real quick! If you're new here, hold on tight 'cause we're about to show you why these r dope!
Let me tell you, these apes guys are off the hook! There's just something about 'em that's straight-up mind-blowing. We've been through some serious stuff, from rugs to hacks and everything in between, but guess what? We ain't backing down, no way, no how. Our motto is simple: "What is dead may never die." Yeah, you heard that right. We're resilient as hell.
Now, if you're lucky enough to own one of these badass apes, you're automatically on another level of dopeness. It's like an instant coolness upgrade, my friend. But it's not just about having a wicked ape; it's about embracing the art and the dope creations that come with it. We're all about that artistic expression, baby!
But hold up, it's not for the faint-hearted. If you're in this game, you better be ready to go on a wild ride. We're talking about pushing boundaries, breaking molds, and creating a movement that can't be ignored. This ain't your grandma's knitting club; this is the Wicked Bone Club, where we redefine what it means to be dope.
And let me tell you, being part of this community is like having a family that's got your back no matter what. We're a tight-knit crew of rebels, misfits, and trendsetters. We support each other, lift each other up, and celebrate the wins like nobody else. It's a bond that can't be broken.
So, Degens, if you're ready to dive headfirst into a world of awesomeness, where dope art and fearless individuals rule, then you've come to the right place. Welcome to the Wicked Bone Club, where being dope AF is the only way to roll. Stick around, 'cause we've got so much more in store for you. Get ready to unleash your inner beast and join us on this wild journey. Let's make some history together!
Remember, in the words of the Wicked Bone Club: "What is dead may never die." Stay tuned for more wickedness and more madness. Peace out, and stay dope!